College & Career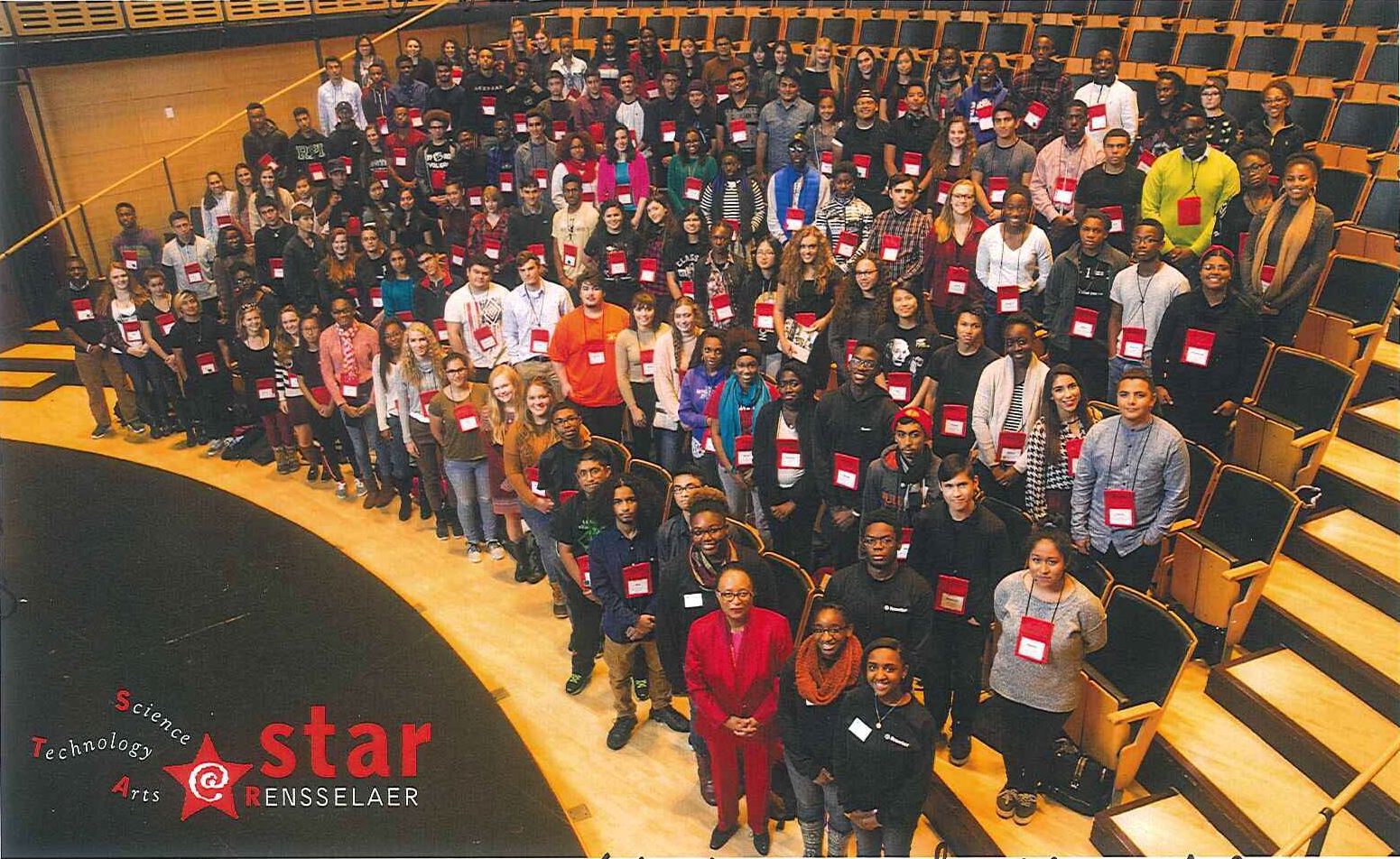 We are pleased to highlight senior ASB President Vanessa Araiza for her academic achievement and participation at the Science, Technology, Arts at Rensselaer (STAR) fly-in program. Vanessa received a travel grant and traveled to New York
at $0 cost
. Here is what Vanessa shared with us about her experience:
How did you find out about the college fly-in program?
Through the College & Career Center.
How long did it take to complete the application?
2 hours
Did anyone help?
Mr. Villarreal and Mr. Munguia
How long until you heard back?
Two weeks.
What was your favorite part of the visit?
The student meetings in which formal students from RPI talked about where they came from and how it is leaving home.
What advice do you have for students that are interested in applying to similar programs?
Do apply and be your true self, be proud of where you come from and be ready to go to a community that is completely different than ours.
Any advice to underclassmen that are beginning to think about the college application process?
I can not stress enough
do not leave everything to the last minute.
Anything you would have done differently to make your college application process easier/less stressful?
I would've started earlier. I would've also began to look at fly-in programs since my junior year.
-Villarreal 2017
Opportunity to earn 10 A-G approved elective credits!